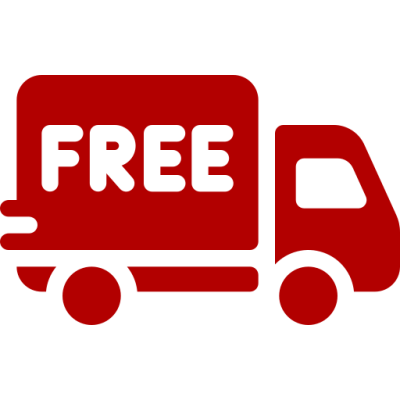 FREE SHIPPING ON ALL ORDERS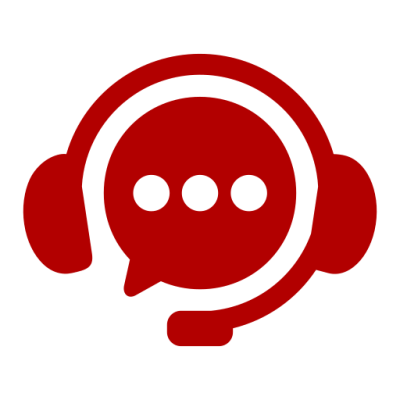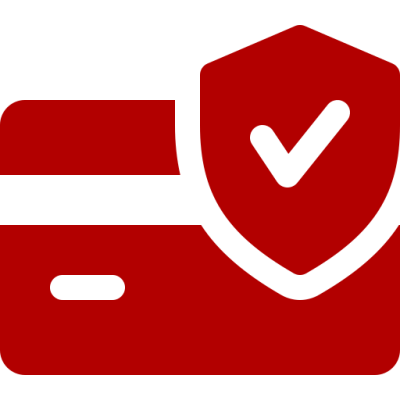 OUR PRODUCT
Join us now
Meet the team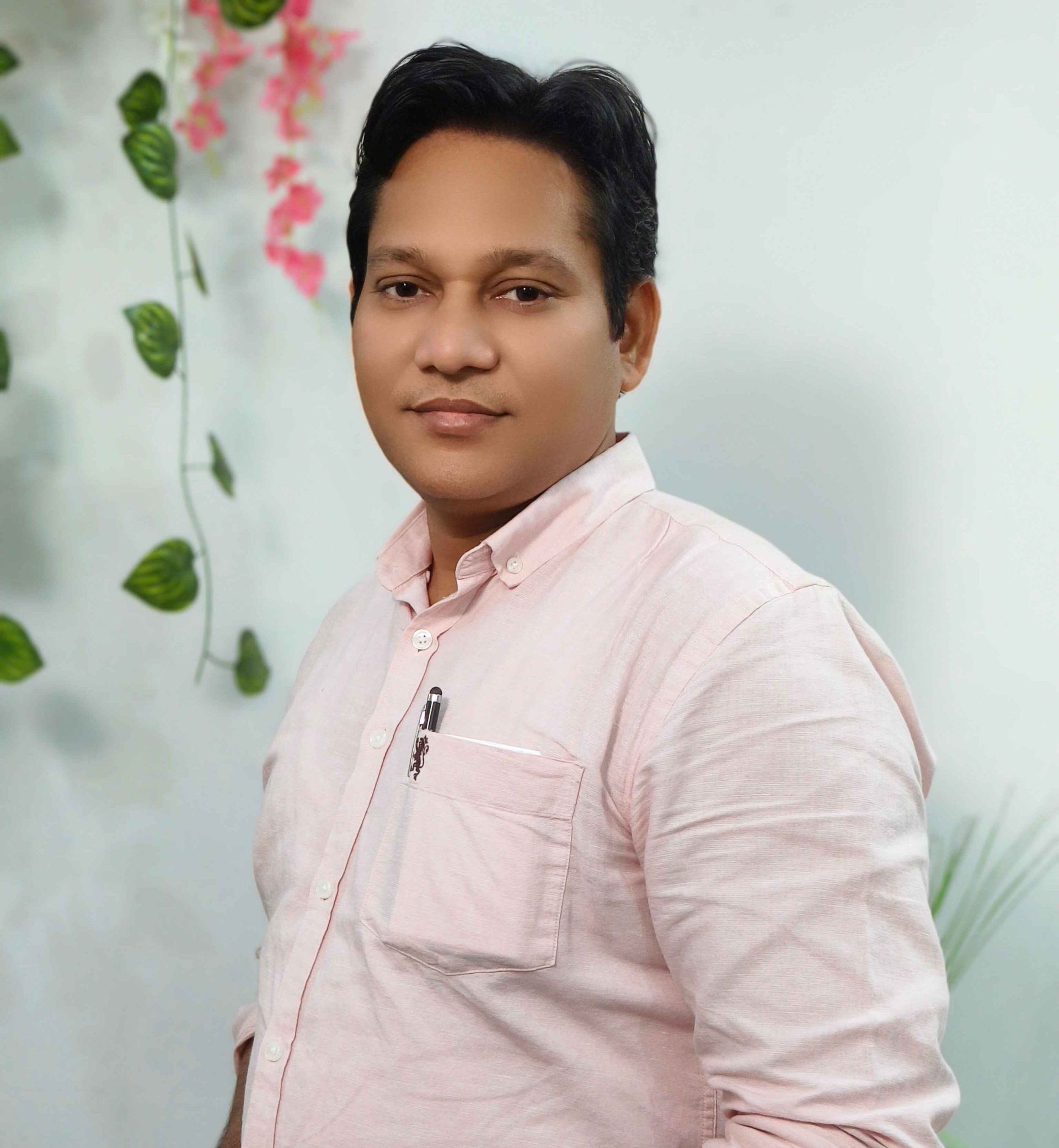 Sandeep Goyal
CEO and Founder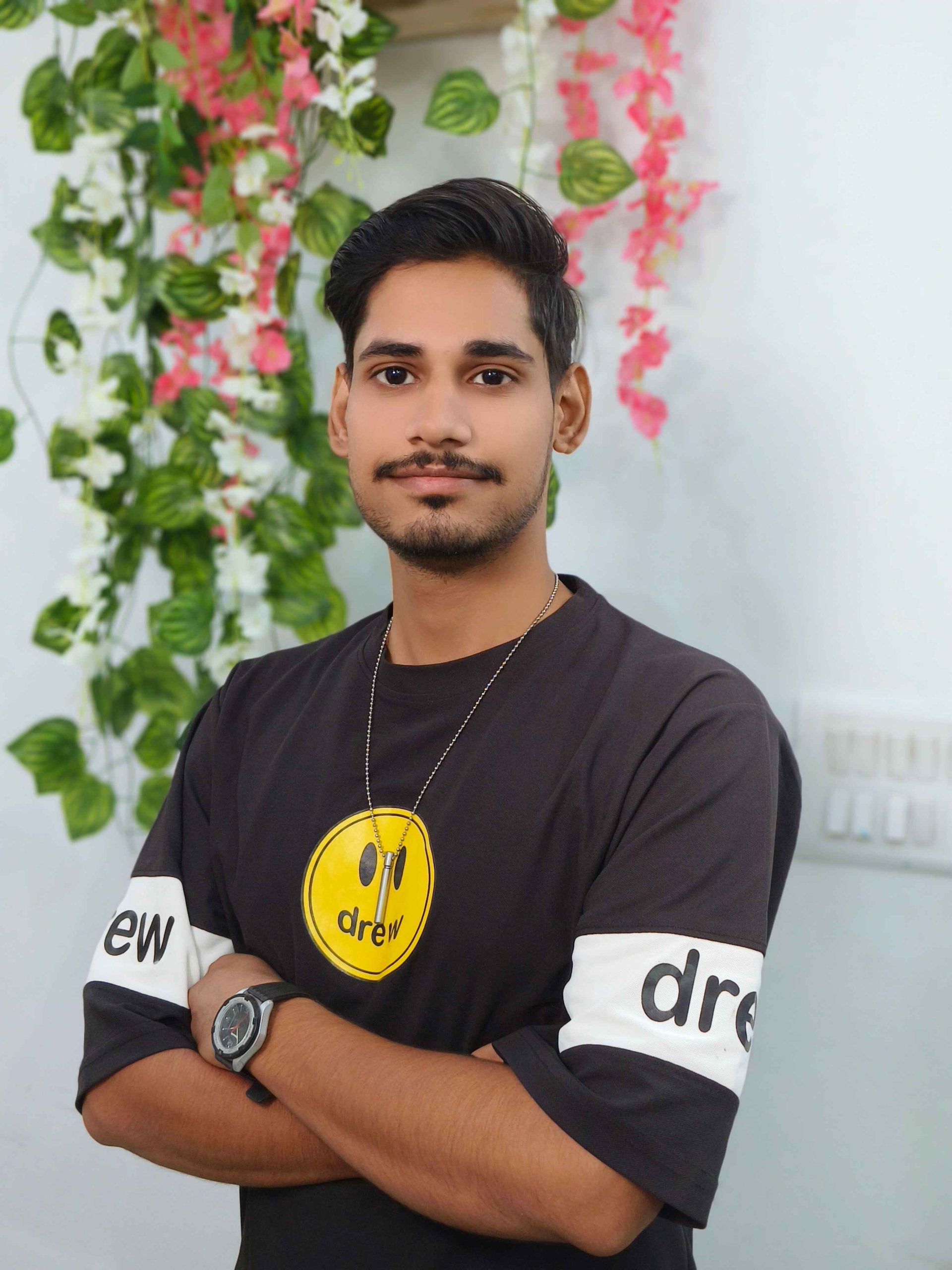 Vishal Soni...
Studio and Video Head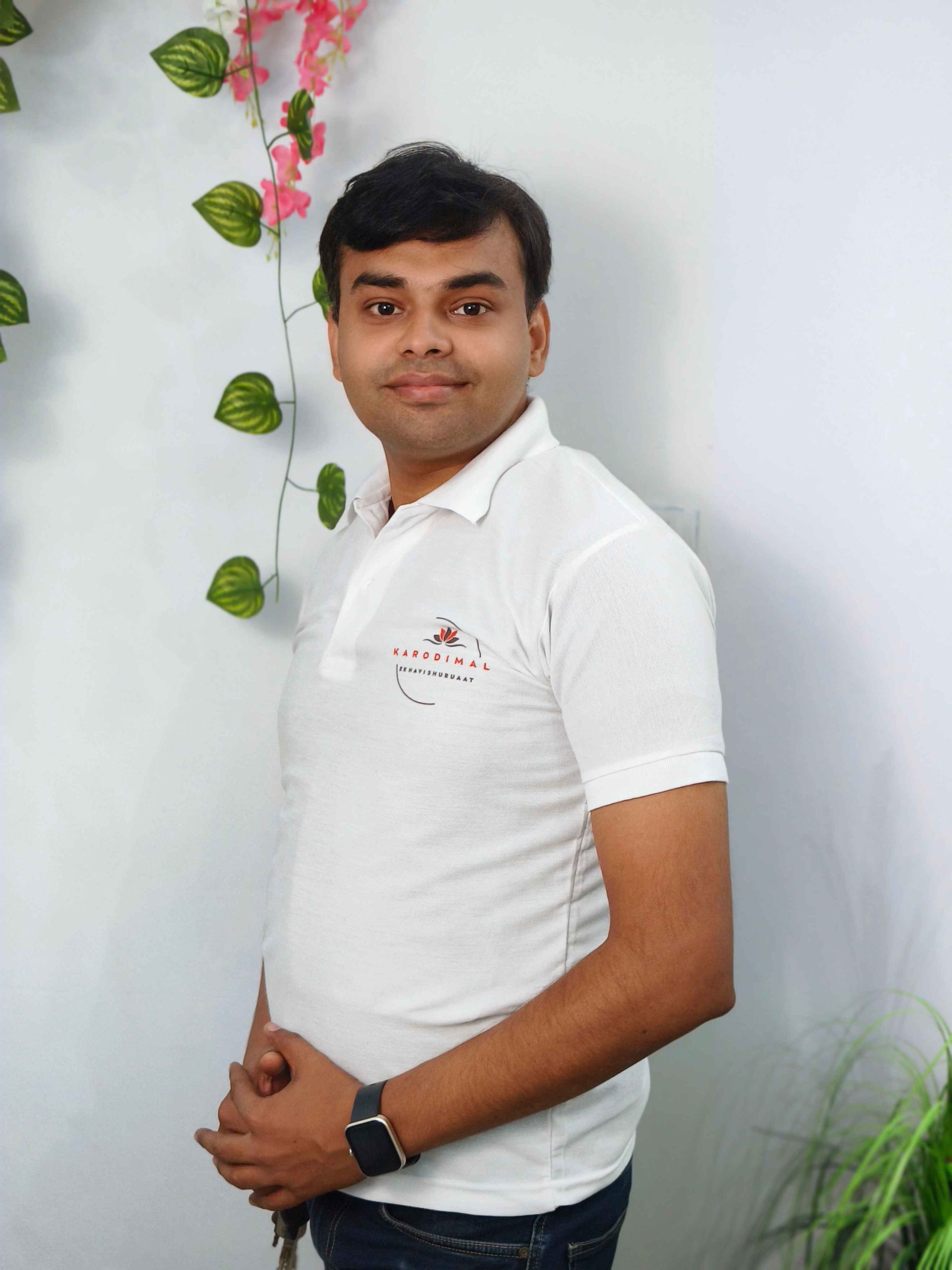 Ajay K. Mishra
Marketing Head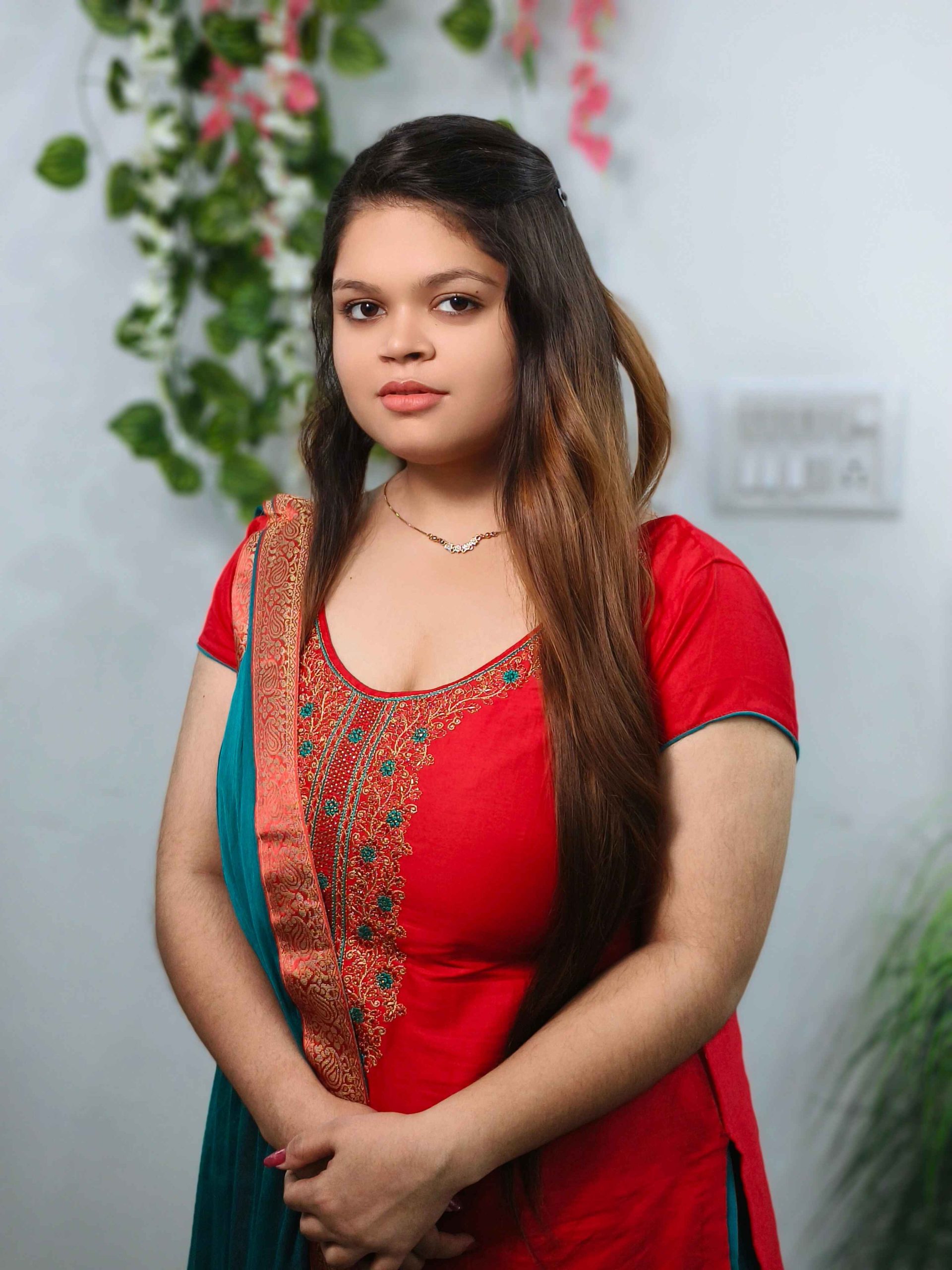 Nancy Gupta
Content Writer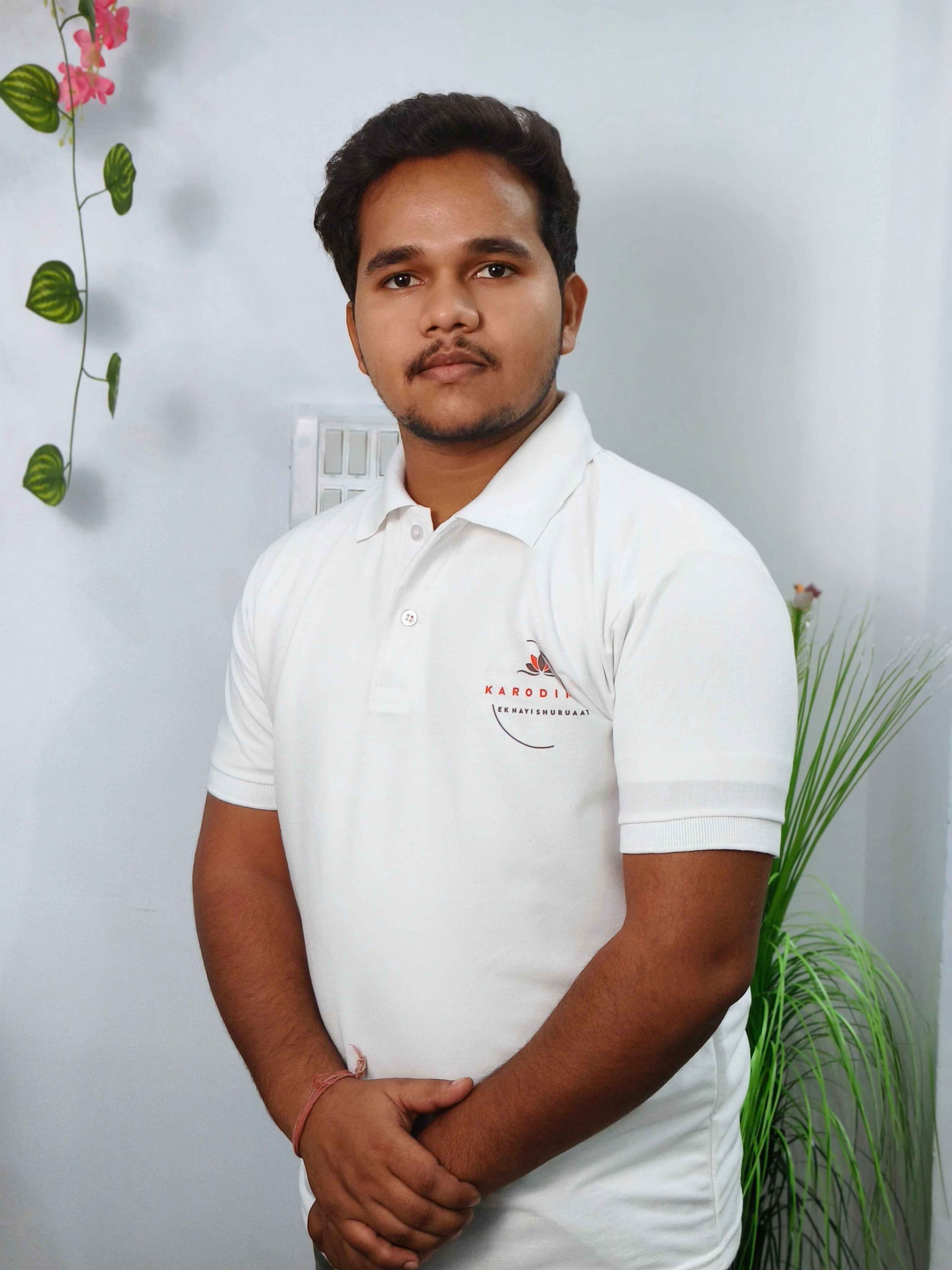 Akash Kushwaha
Digital Marketing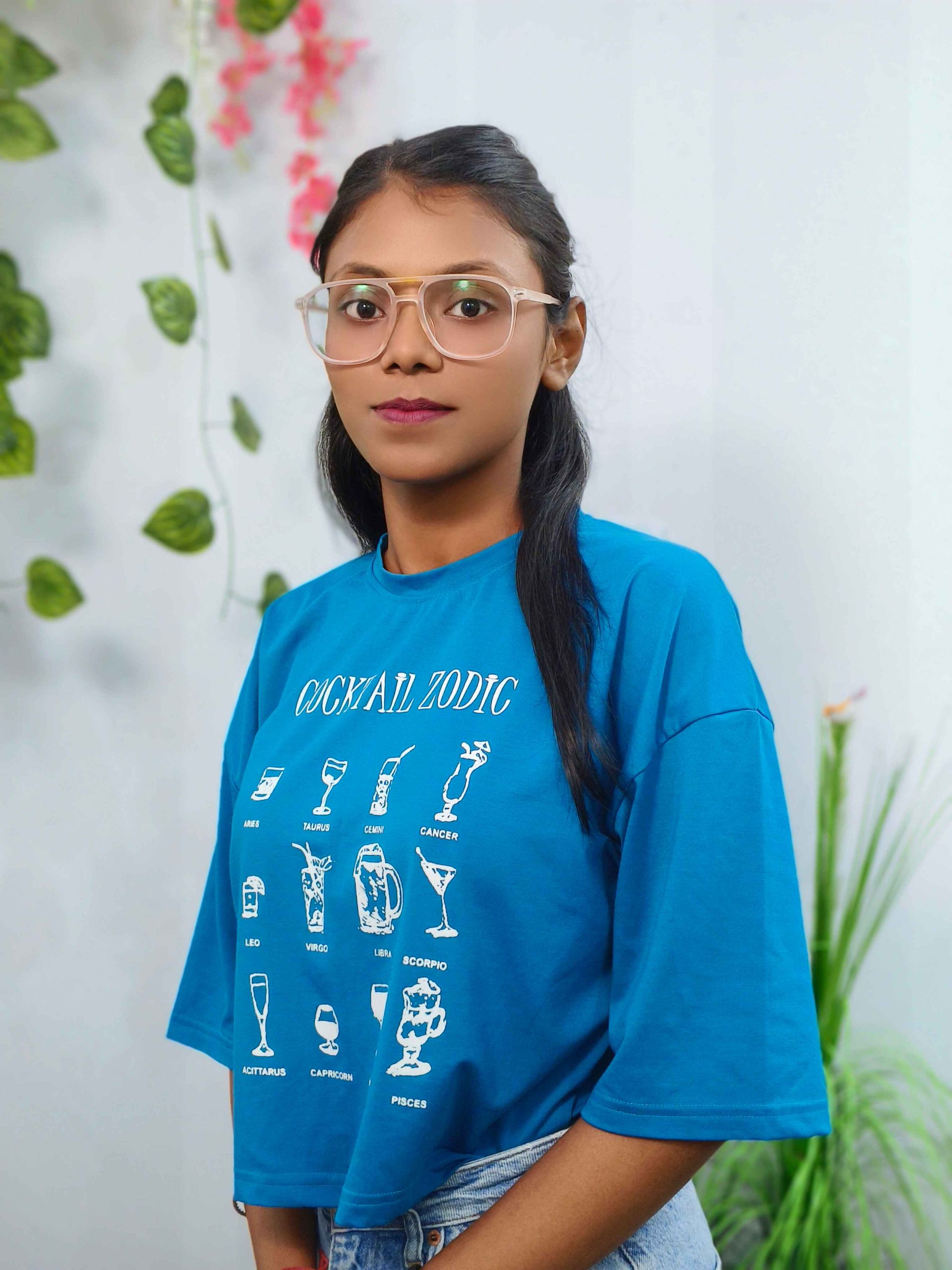 Shweta Jatav
Digital Marketing
WHAT OUR CUSTOMER SAYS ABOUT US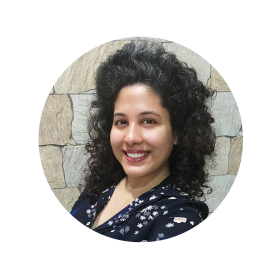 Ishita Kumari
The karodimal laxmi ganesh kit itself was beautifully packaged and thoughtfully put together. From the moment I opened it, I could feel the positive energy and intention that went into its creation. The included idols of Lord Ganesh and Goddess Lakshmi were exquisite, with intricate detailing that captured the essence of their divine presence. Don't miss to buy divine murti by Karodimal.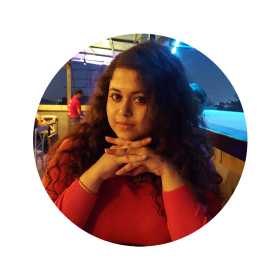 Naina Sharma
I recently had the pleasure of purchasing the Karodimal Lord Ganesh and Lakshmi kit, and I must say it was a truly enriching and spiritually fulfilling experience. As a devout follower of Hinduism, I have always held a deep reverence for Lord Ganesh and Goddess Lakshmi, and this kit allowed me to connect with them on a profound level.